Our Carers
Below is just a small selection of our carers.
Holiday Hounds actually has over 30 carers on the books currently and are always looking for more.
As you can imagine with a carer base like this there will always be a perfect match for you and your dog.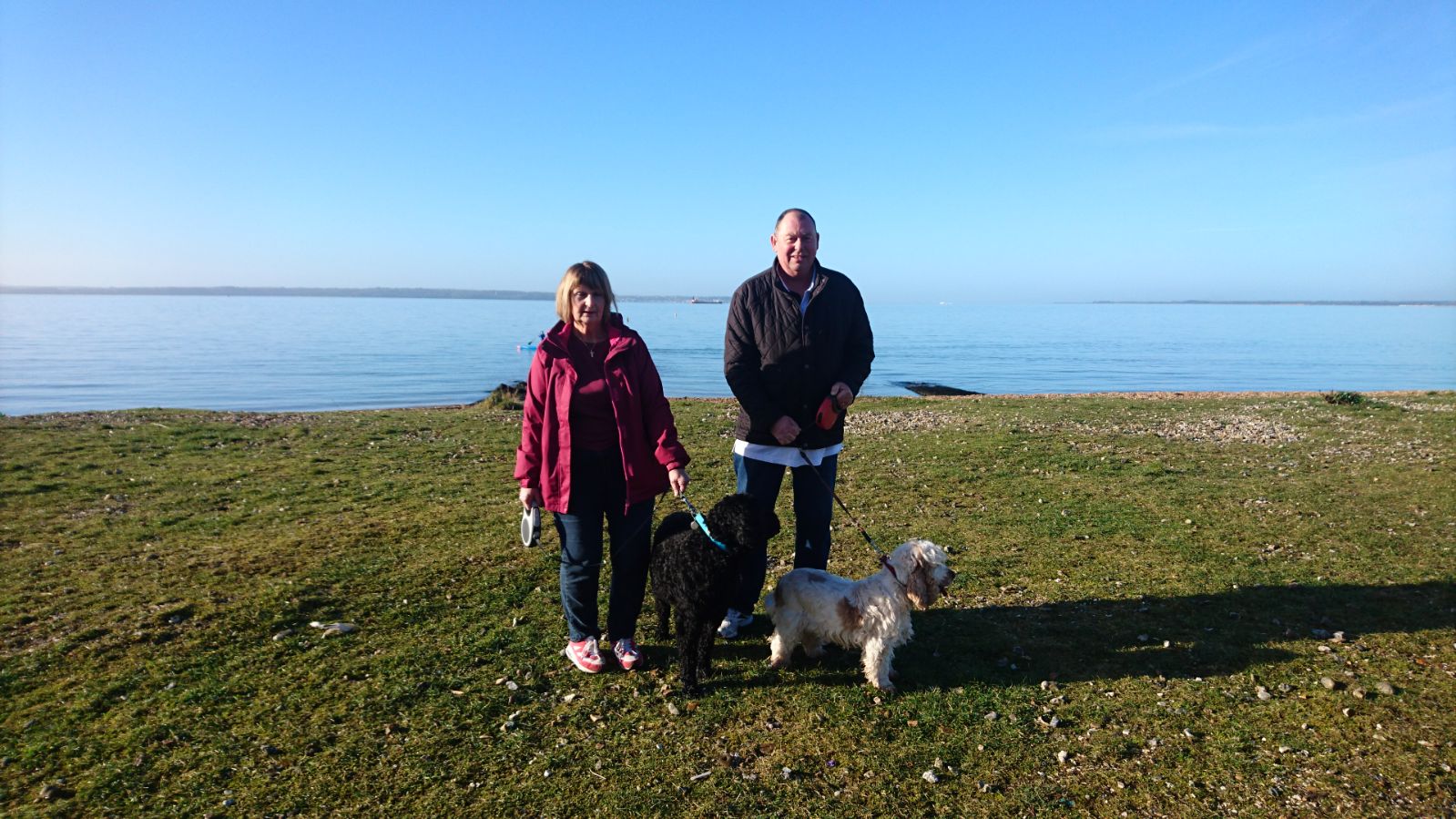 Amanda and David
Amanda and David just love the extra company they are getting from looking after a Holidaying doggy. Starting with Holiday Hounds in Feb 18 they have already looked after Sidney, Pedro(pictured above) and Ali (also pictured above). I'm sure you will all agree they all seem to settle in very nicely at Mandy and David's.
Sandy
Loves taking the dogs to the nearby woods for lovely walks.
Also to the nearby beach to make them really feel like they are on a doggy holiday.
Esme
Esme is Holiday Hounds newest carer and she is full of excitment. After joining Holiday Hounds she was already looking after her first dog within a couple of weeks and fell in love.
Jane Tilley
Jane has been with Holiday Hounds over 10 years now and is an amazing and valued carer.
Jane really does treat the dogs like her own, she just loves taking selfies with all the lovely new fury friends she meets and looks after.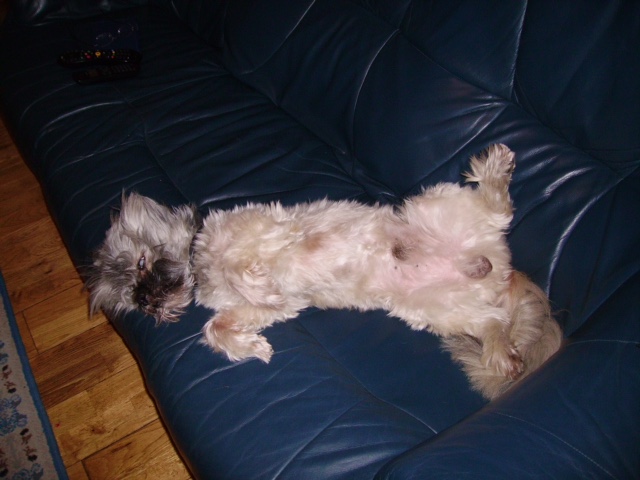 Clare Castel
Clare just loves dogs, any dogs as you can see above. From big softy Moose the Mastiff to little teddy bear Reiver the Border terrier Clare is just happy to provide a loving holiday home for all dogs big or small.